Join the company league
Secure your teams spot and join the most sporty teambuilding activity of the year!
Represent Your Company with dignity in Myworkout's company league. Compete against rival organizations and demonstrate your collective will.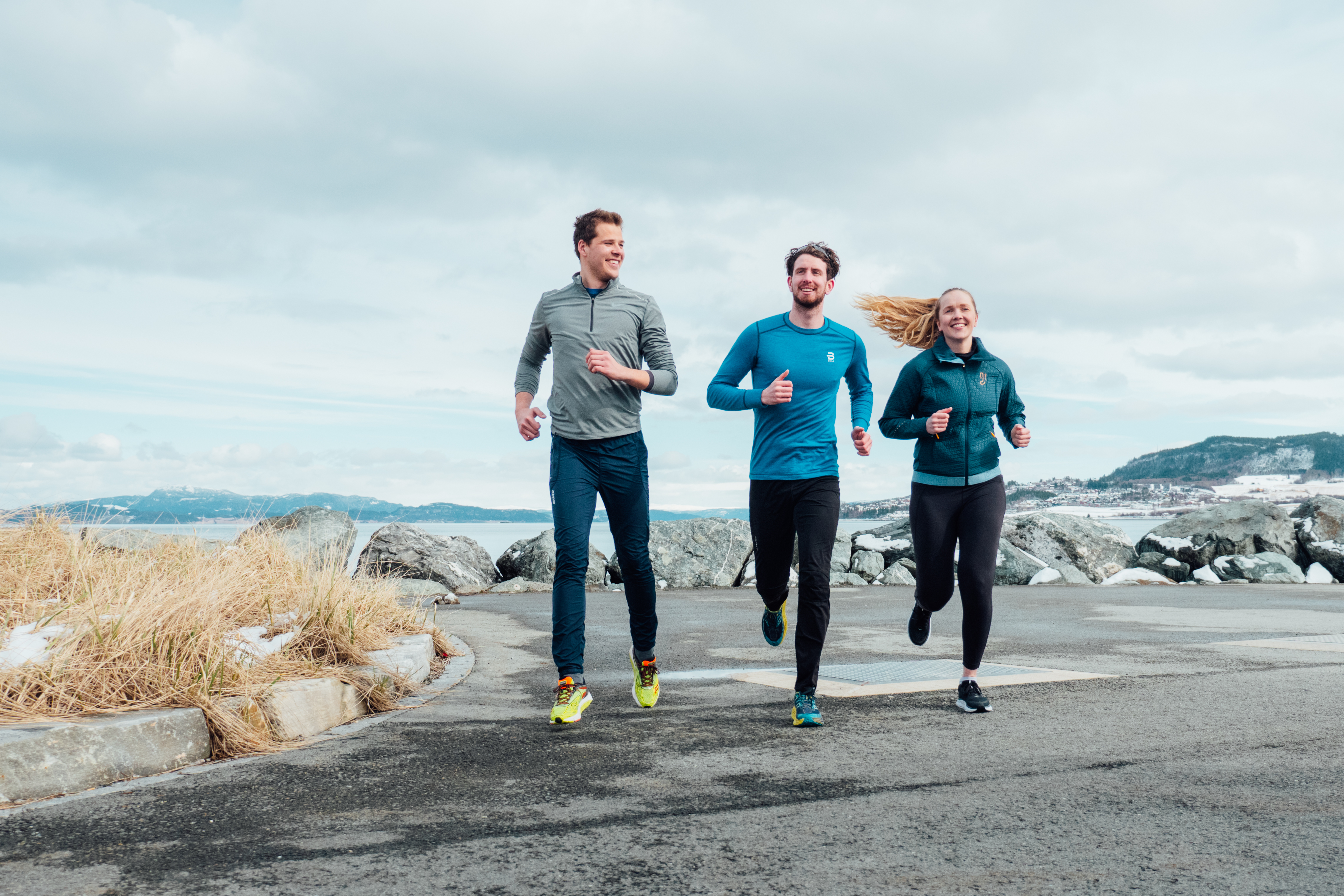 Fitness for everyone, on all levels.
Register one team or more. Every team consist of maximum 5 players. For some it may even an idea to include your partners to build stronger bonds. The goal is to collect as many activity points as possible for the next 4 weeks. If you register now, you get free access to all the apps features before the kick off. You need no additional tech gear to participate except your smartphone.
Price per team: $97 USD.
If you want to learn more about activity and HIT points. You can read more about that here in our knowledgebase.
Kick-off
16th. April 2023
17:00 (Central time US and Canada)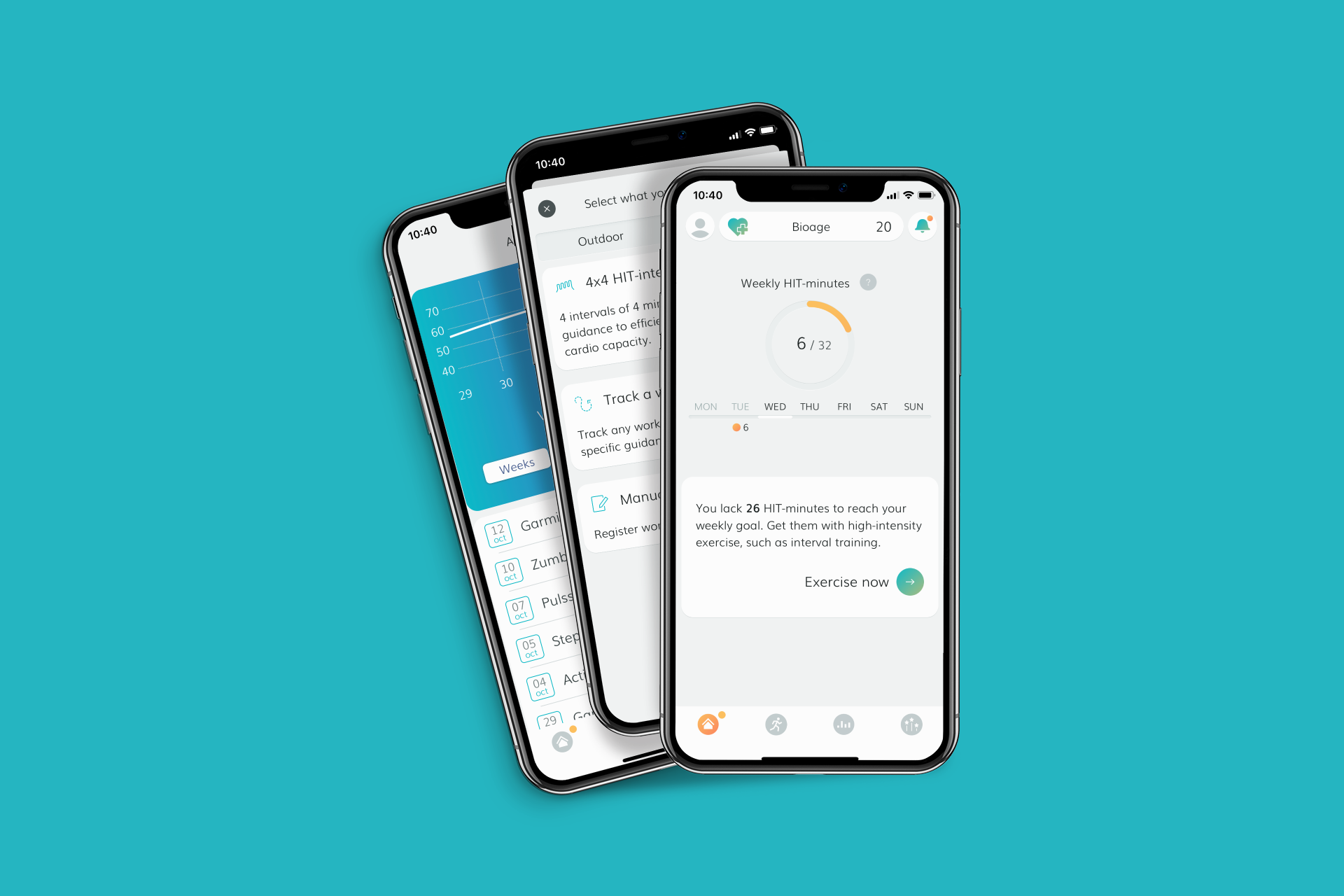 How does it work?
When you register your team you first get an email confirming your participation. A few hours after we'll send you the onboarding link where you enter your team. This will give you access to the app and the contest. Make sure to forward that link to your team. Furthermore, the email contains resources that explain to you how to share this information internally.
The contest ends: 14th May, 16:59 CDT
Let's get down to business
It's all about collecting activity points
Follow these easy steps to get started and earning activity points.
Registrate your team. Fill the form below and you're ready to onboard your team members.

14 days before contest start you will be sent onboarding material and help resources getting you ready for the kick off.

Your contact person will be given weekly reports.

Every week is it's own game. The winner is announced based on best average placement throughout all the weeks.
Companies using Myworkout